How to book
We are very happy you visited our page and we'd like to explain in few points how to book photo session with Cute Baby Photography. Please have a look below and if you have any further questions please get in touch and we will be happy to answer all your doubts.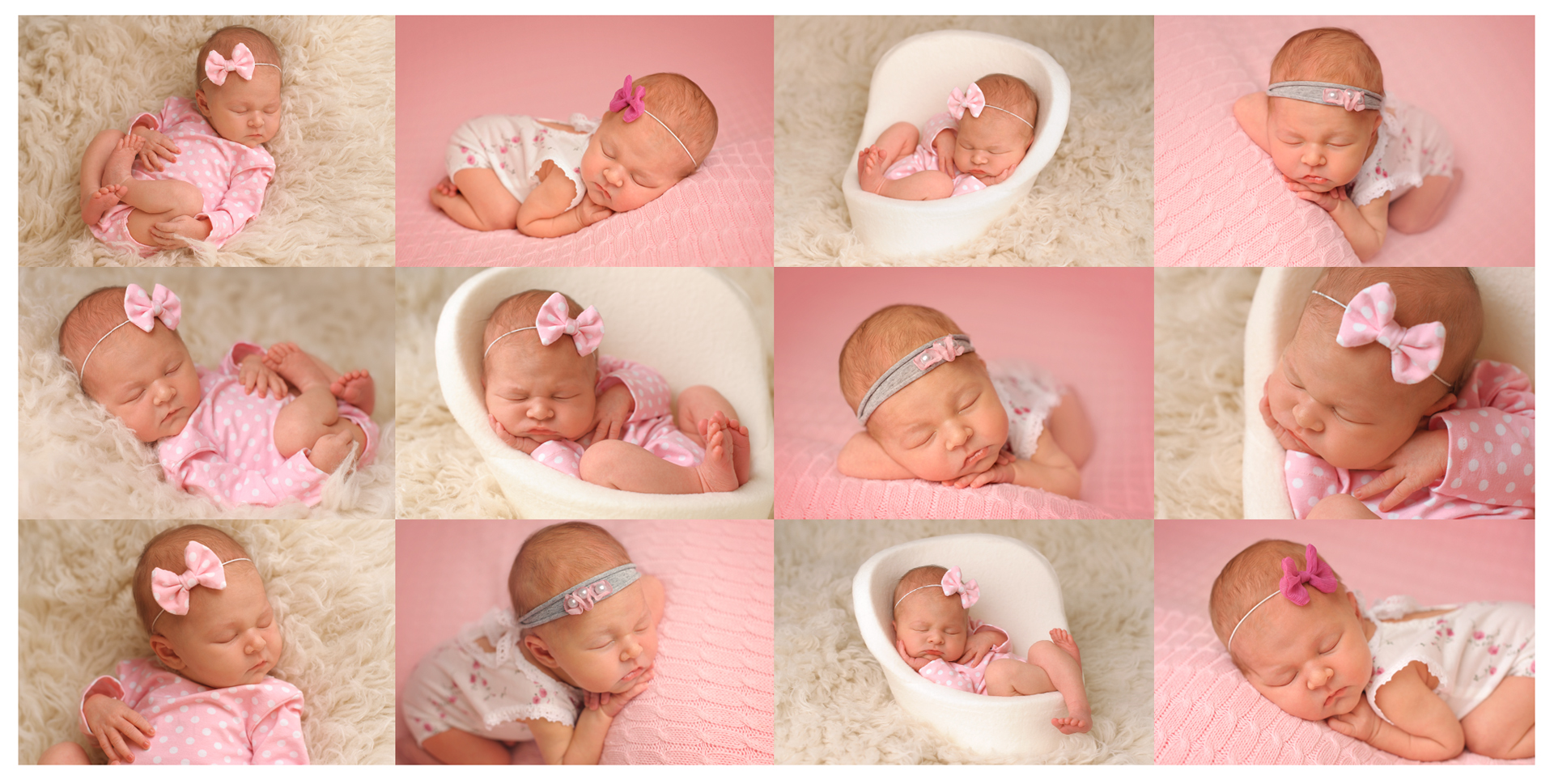 If you feel that our photography style fits what you're looking for, we would love to hear from you. Please give us a call on 07888829463 or  email us  for our availability and full pricing guide. It is best to  book your newborn session while you are still pregnant. We advise mum to book newborn session after her 12 week scan as we book months in advance.
Pay your deposit which reserves your session date which is scheduled based on your due date (we understand that babies rarely come when predicted and we will accommodate their personal plans for arrival. But a due date will give us a base line).
Once we've had your deposit we will email you session guide so you can prepare yourself.
Sit back and relax. After the birth of your baby please do call or email us quickly so we can schedule your session right away.
We will be happy to welcome you in our studio for your newborn session.
We look forward to hearing from you soon!