WHAT IS STYLIZATION?
Our Newborn Sessions are for babies up to fourteen days old at the time of the session, if you miss this time period please look at our baby photography section.
As soon as you book your newborn session with us, you will receive a Booking Form. This is something like questionnaire which contains a variety of questions around colour schemes and tones including things you like and don't like. Maybe darker tones are better for you than lighter tones. Are you having a girl but you don't like any pink tones. You decide what you would like to achieve in your session with us.
If you prefer to leave the whole process up to us, that's ok and we love that too.
Stylization help us enhance your vision and personality. Look around your house, where you would like to display photos after session. It will be Art of work and we want you to display these photos in your home for years to come.
What colours do you display the most or decorate with? What is your favourite colour palette? The more info, the better. It really helps to create customized session for you and your little one.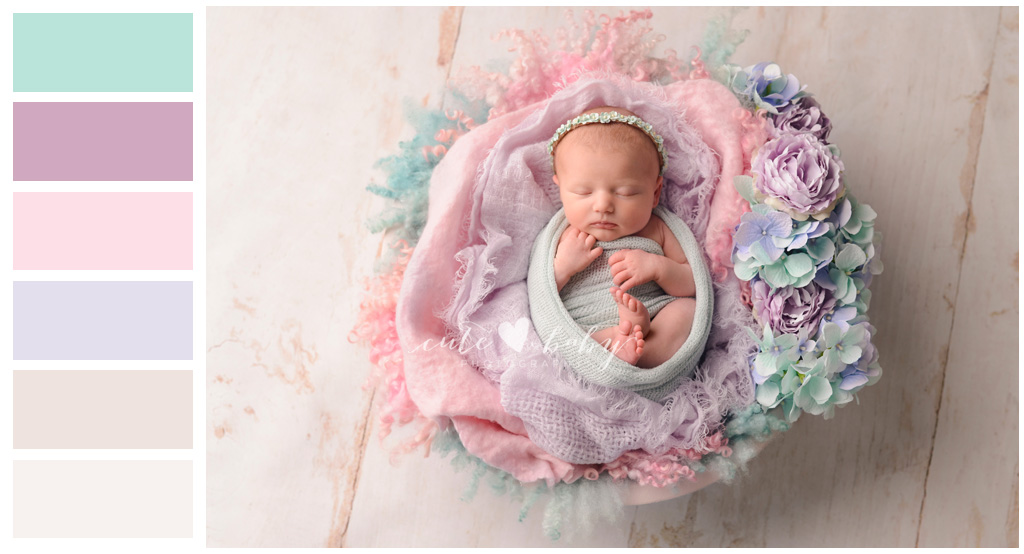 NEXT STEP
The next step in stylization process is for Cute Baby Photography to create a colour palette that will be used to tie or mesh all the items we will use in your session ( props, fabrics, outfits, accessories). We start to create a setup.
SETUP
In our Studio, a SET is an actual scene that we photograph your baby in. It could be a prop like bed, bucket, bowl, nest etc. that is positioning on the printed floor or wood background with some fabrics, fur, artificial flowers around. All session include the full use of luxury studio props, accessories, fabrics and knitwear that are updated regularly.
Once we have your setup ready to go, we photograph your newborn baby using a variety of camera angles such as shooting into the light, or away from the light. We photograph above your baby and to the side as well.
So just one set will produce multiple images from your session to choose as your final product in your proofing gallery.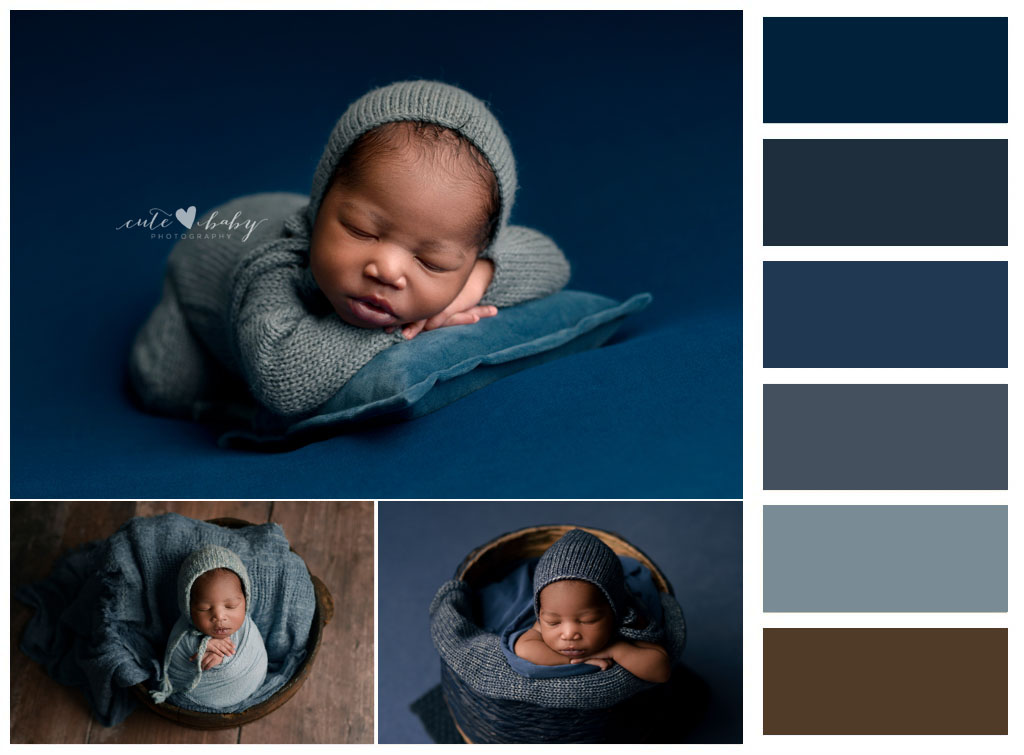 BEAN BAG
To positioning baby, we also use giant bean bag on a special frame.
Bean bag is perfect to transition newborn baby from simple pose, like side lying to facing forward.
It help to create some different poses of your baby without using props.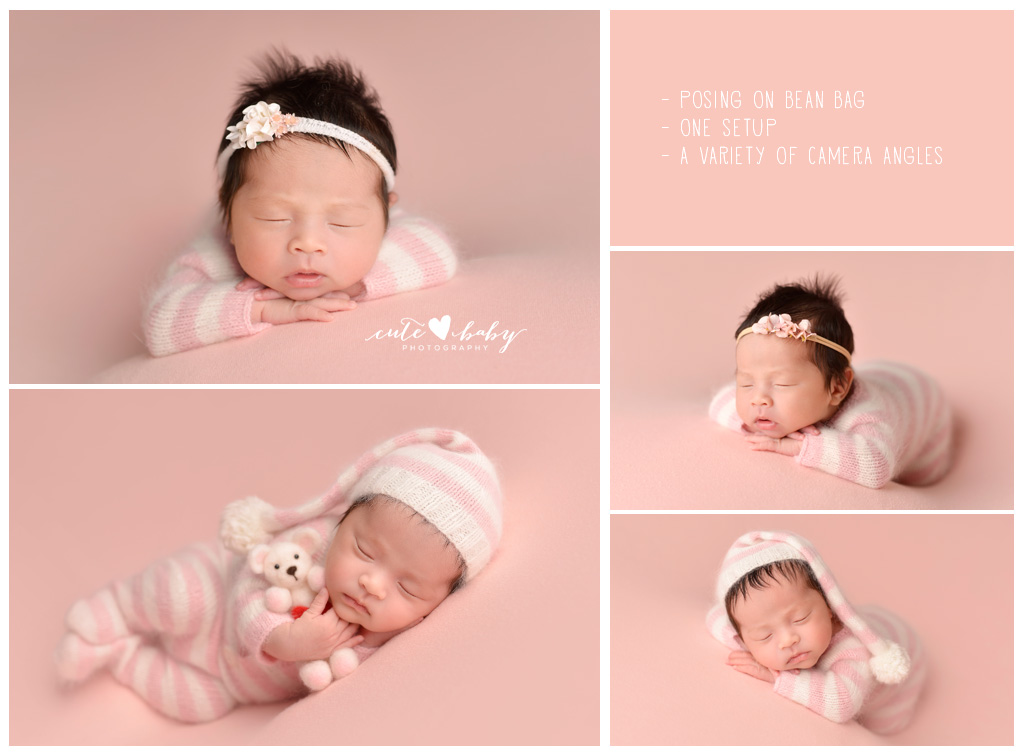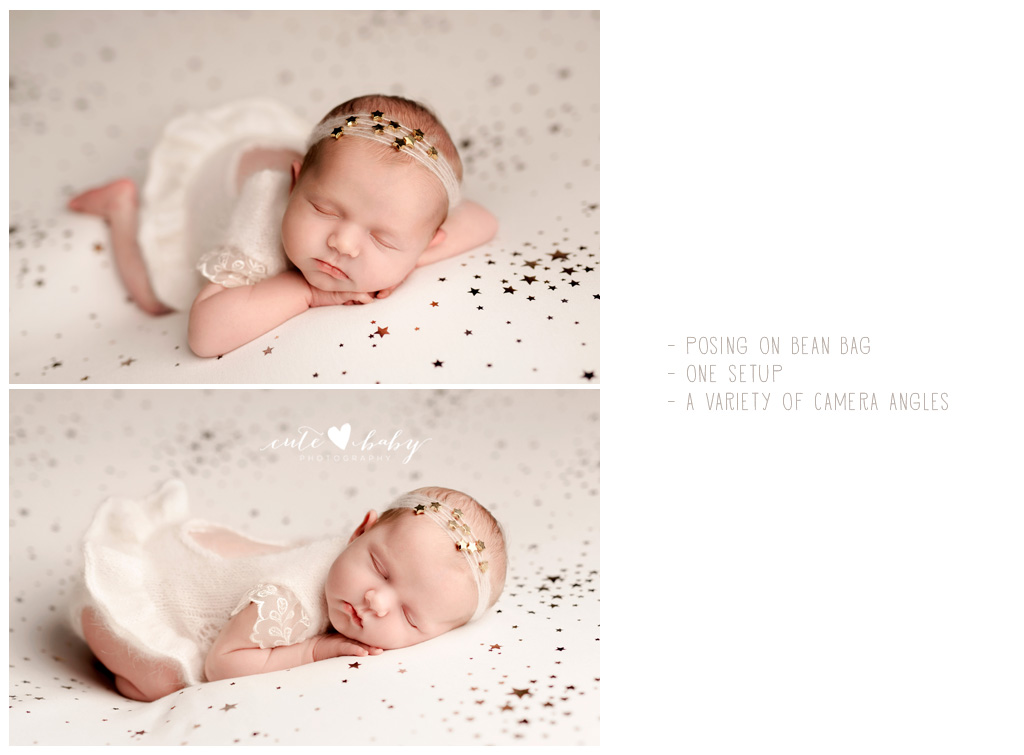 DETAILS
We love to get in close to capture little details like hands, toes, mouth and the eye lashes.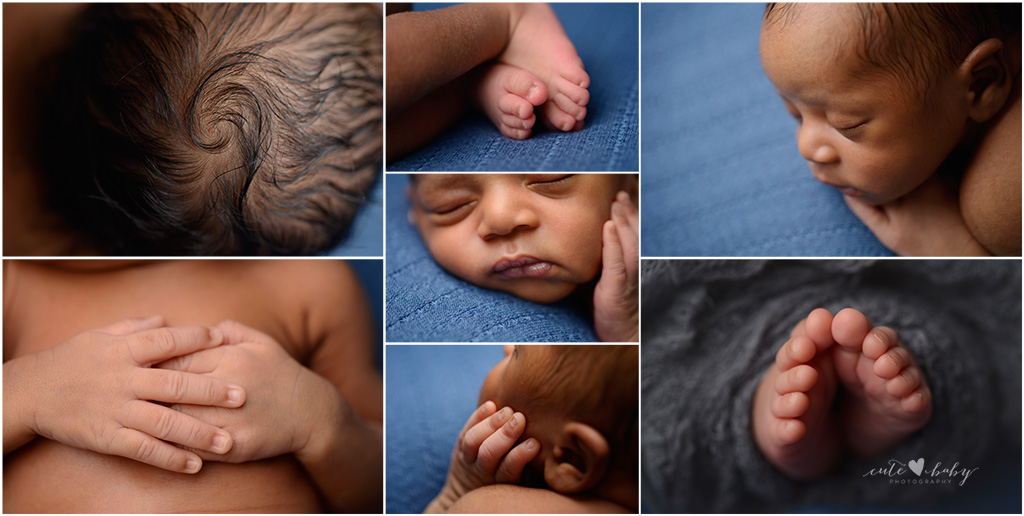 WHAT TO EXPECT
If you have booked your session, you decide what PACKAGE you choose. Every Package include some different setups.
But in the end, it is up to your baby to decide how many sets they will allow us to photograph them in. Every baby is different, so not every setup is possible to do. We always provide enough variety during photo shoot for you to choose the final product from your proof gallery.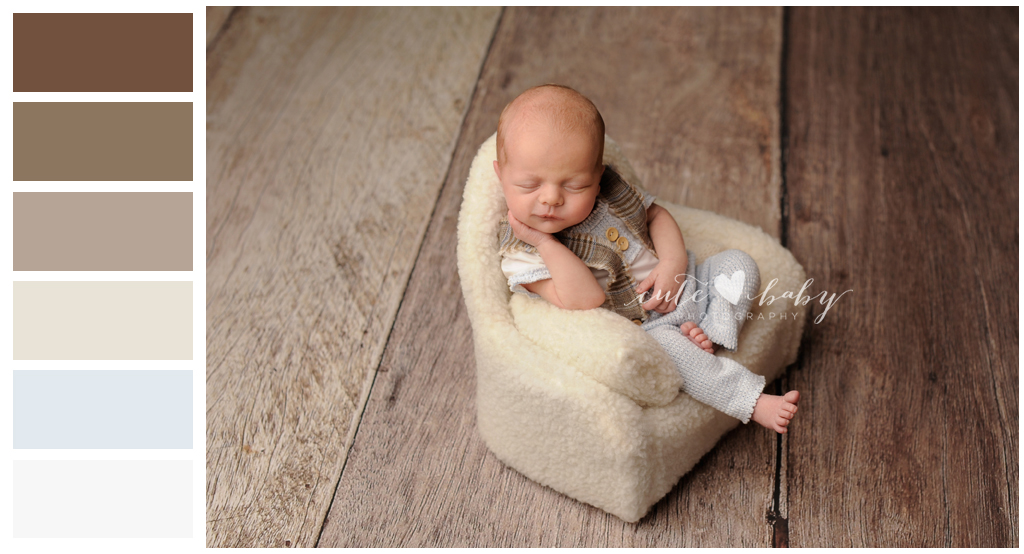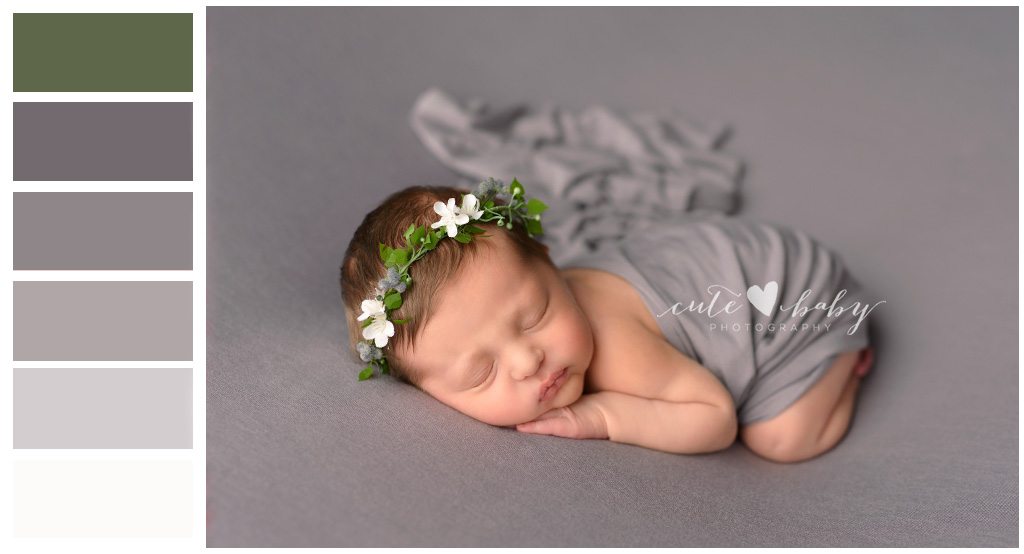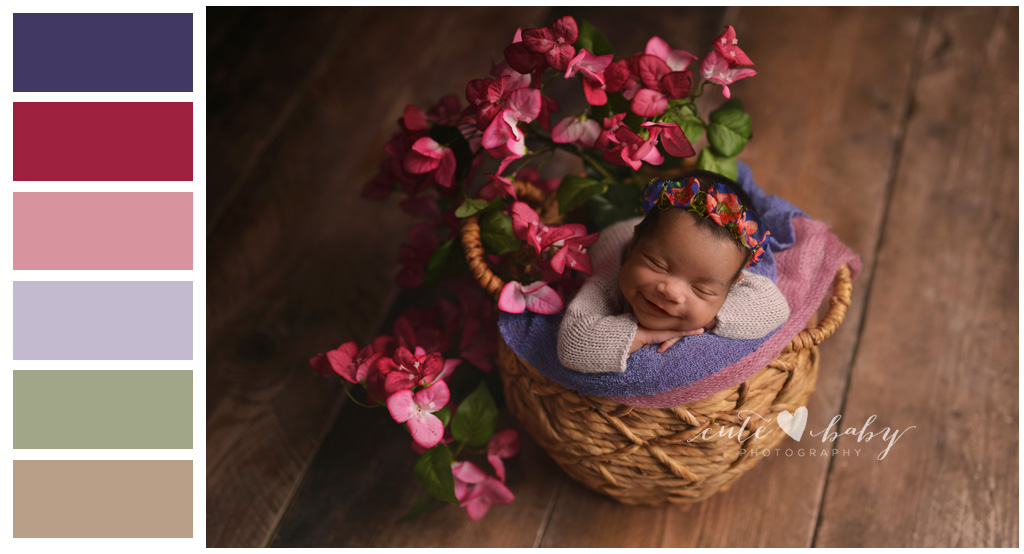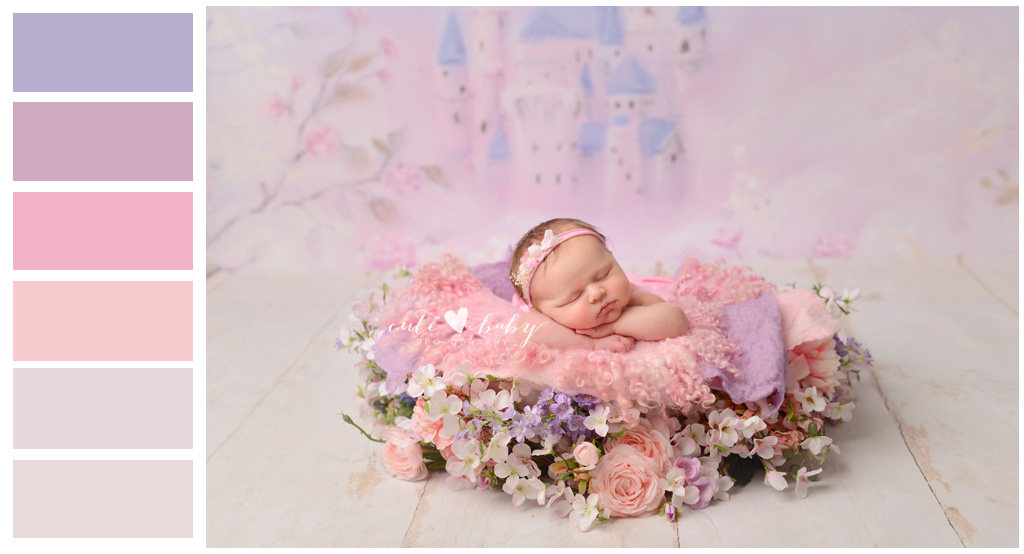 BLACK AND WHITE
Black and white photography is the better option when you want to focus on the subject and the textures in an image without being distracted by colors. If you wish to have some photographs in black&white we offer this option in post processing.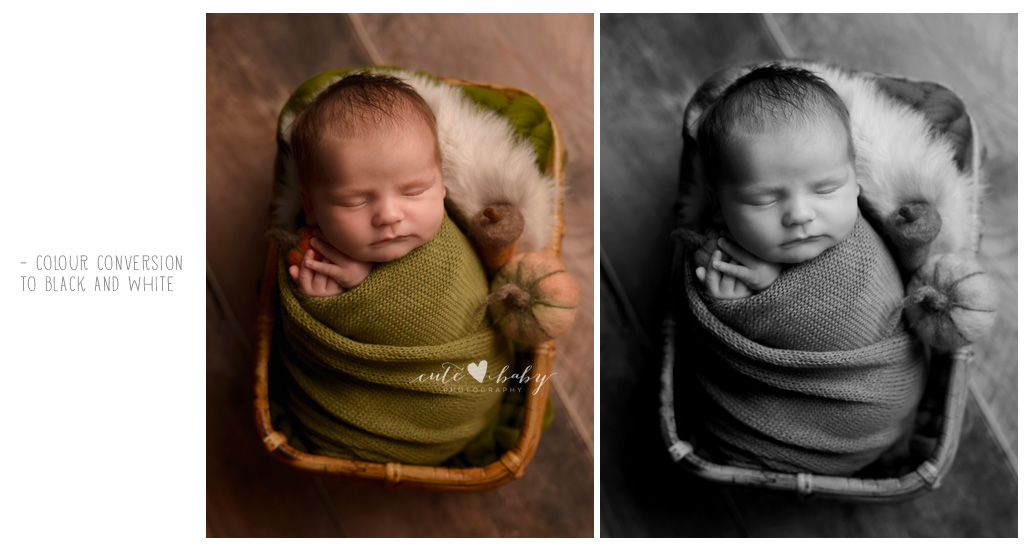 RETOUCHING
After your newborn session we will review and select the best images for your proof gallery. The majority of work is done by using Photoshop.
All photography edits include baby acne, dry skin, blotchiness, redness and jaundice.
Babies are beautiful just the way they are, so we try to not over-retouch a baby's skin.
Images included in all packages are professionally retouched and will be provided via an password protected online gallery.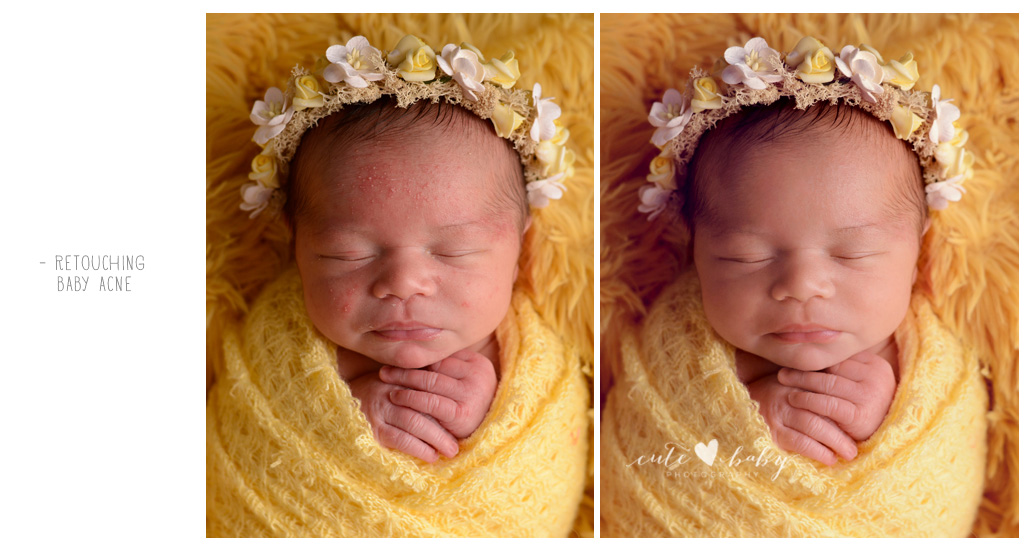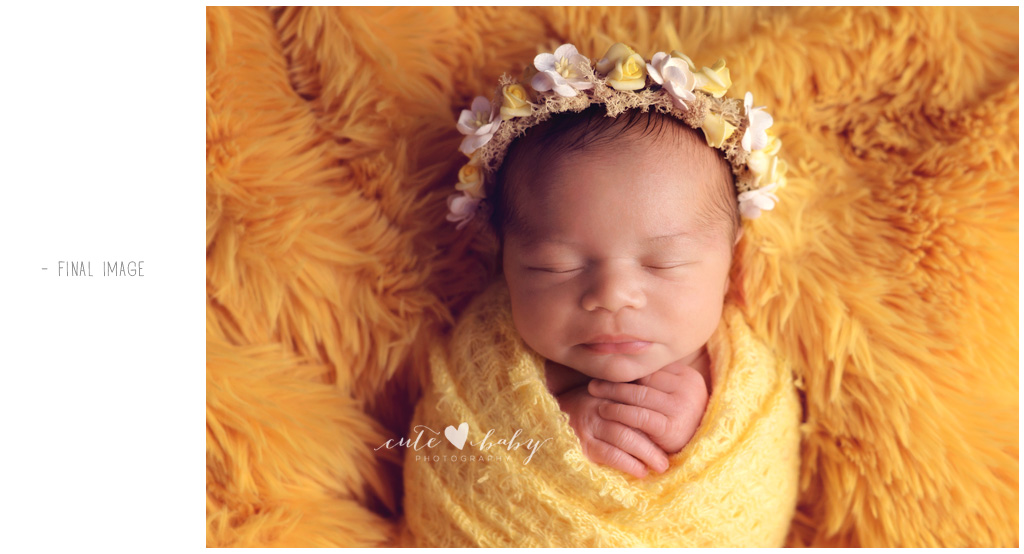 COMPOSITE IMAGE / DIGITAL BACKGROUND
Each of our newborn sessions include ONE composite image with the option of course to purchase into more.
Composite image is one image that has been skillfully assembled from two or more images.
Special editing technique allow as to create whimsical scenes and adorable poses that wouldn't be possible or safe otherwise.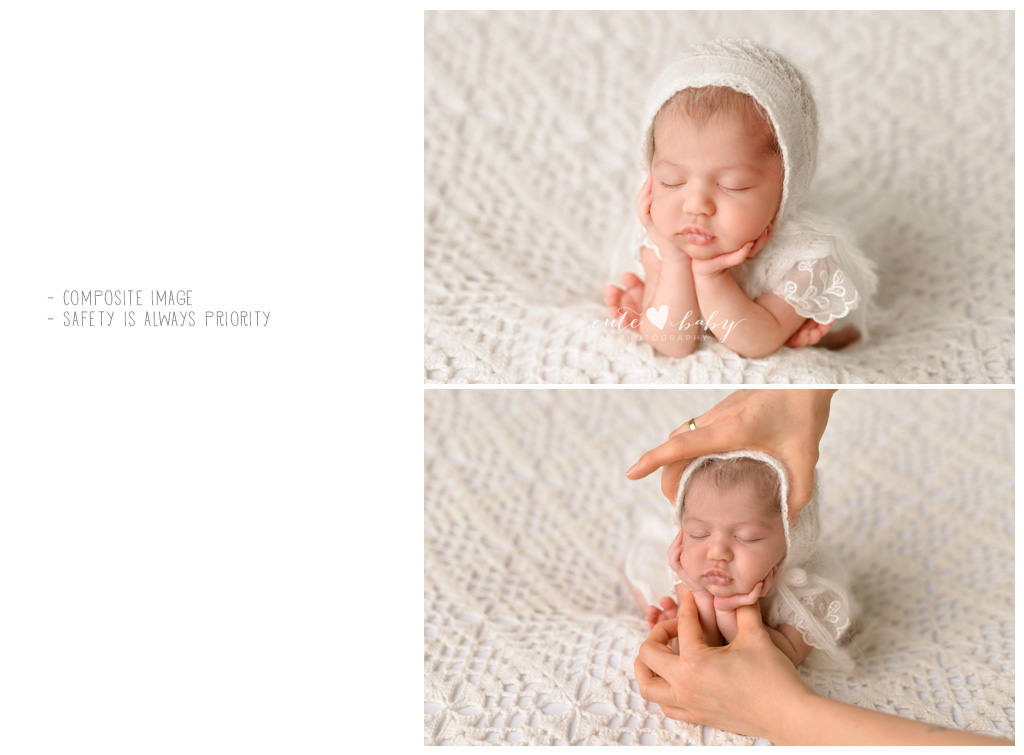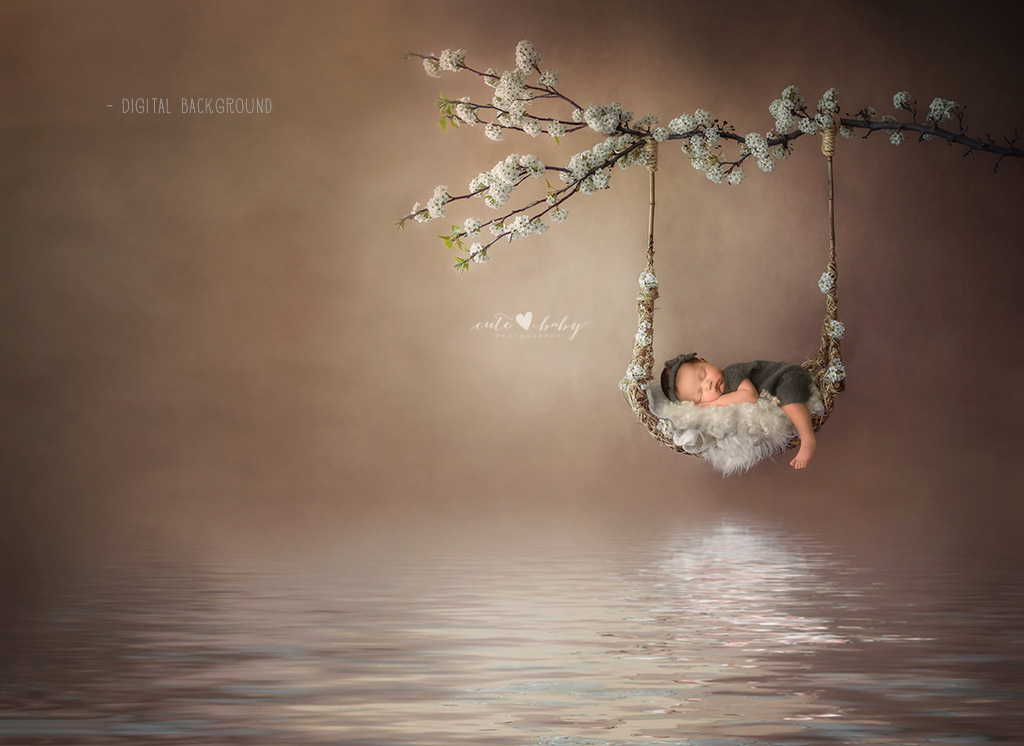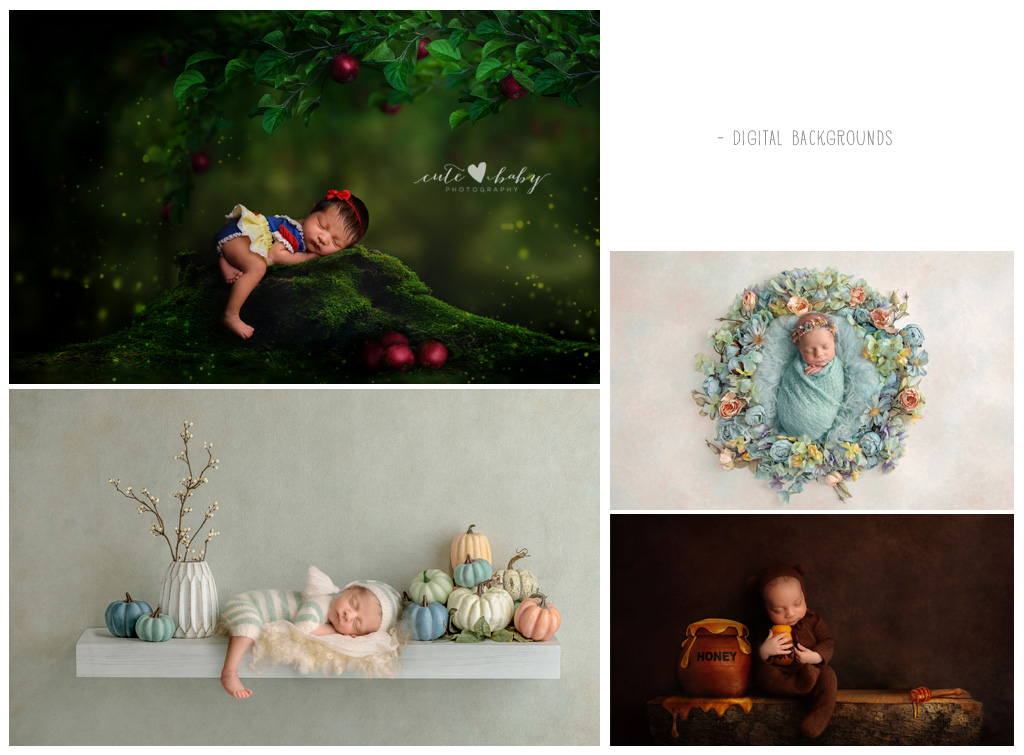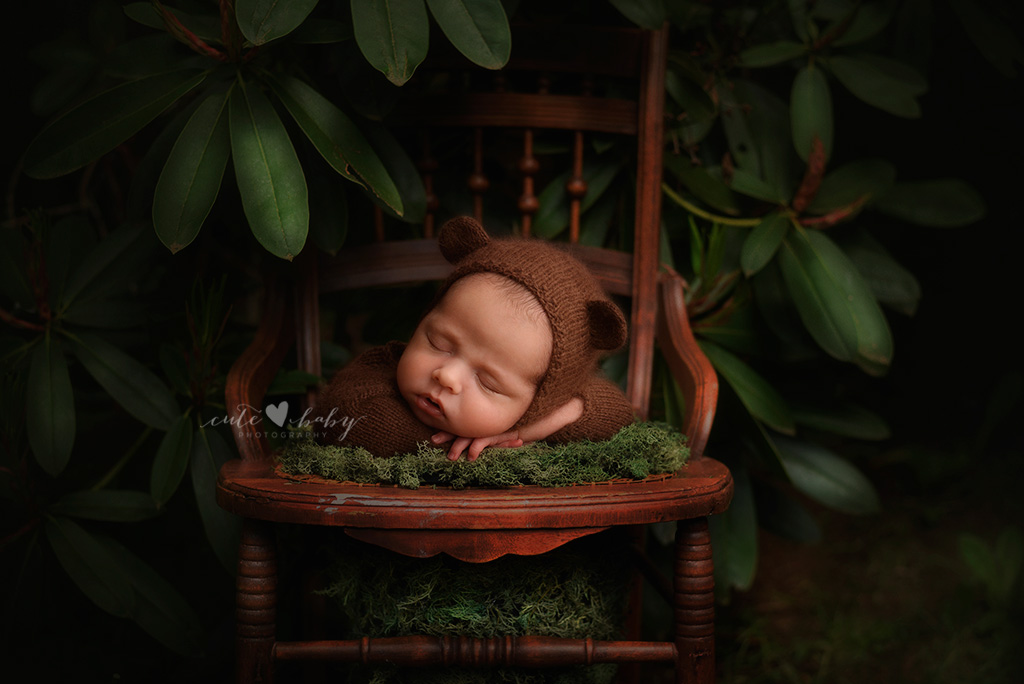 During the initial consultation we try to find out what's the parents favourite colour scheme or type of digital image.
Once we decide about these details we are able to design or recreate something truly special.
First stage of creating image for digital background is getting the correct pose and the light on the set.
The tonality and shadow direction need to match these on digital background so when we merge two images together, the final result is perfect.
WHAT YOU CAN EXPECT AFTER YOUR NEWBORN SESSION
After the session during the first week you will receive proofs gallery. It is online gallery with mostly unprocessed images where you can choose your favourite poses, expressions, etc.
In the meantime we will be posting the sneak peek on our social media (instagram, facebook, etc). It will be 2-3 images from your shoot.
Once we have your selection it will take approximately 10 working days for final images to be ready as we process all the shoots gradually by the session date.
After retouching process we will send you download link with your copies of files. At the same time if your packages includes some products they will be ordered. When all the products are delivered to our studio you will be notified and collection date will be scheduled.