Pregnancy

Studio located in Clarence Arcade
Stamford Street Central
Ashton under Lyne
OL6 7PT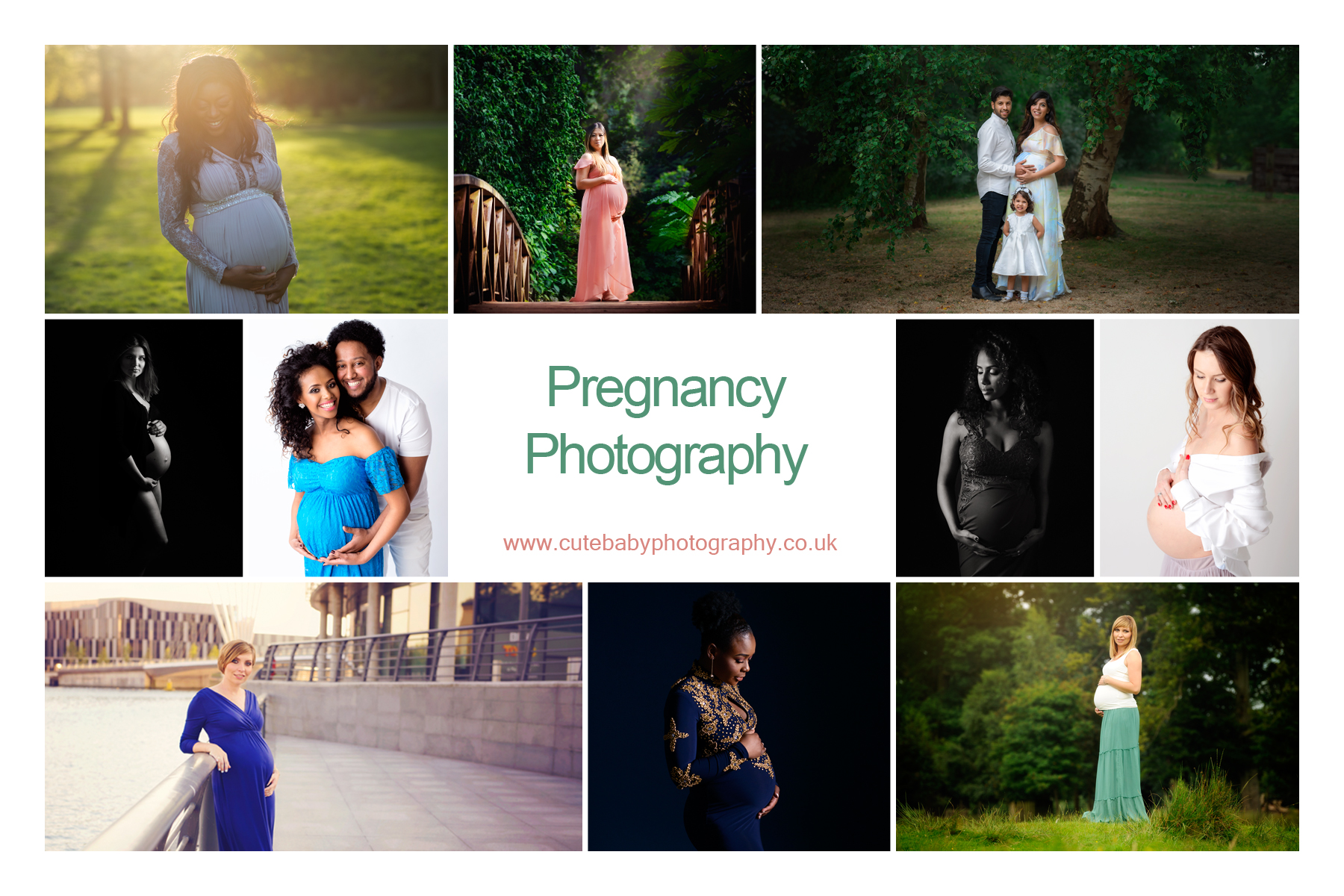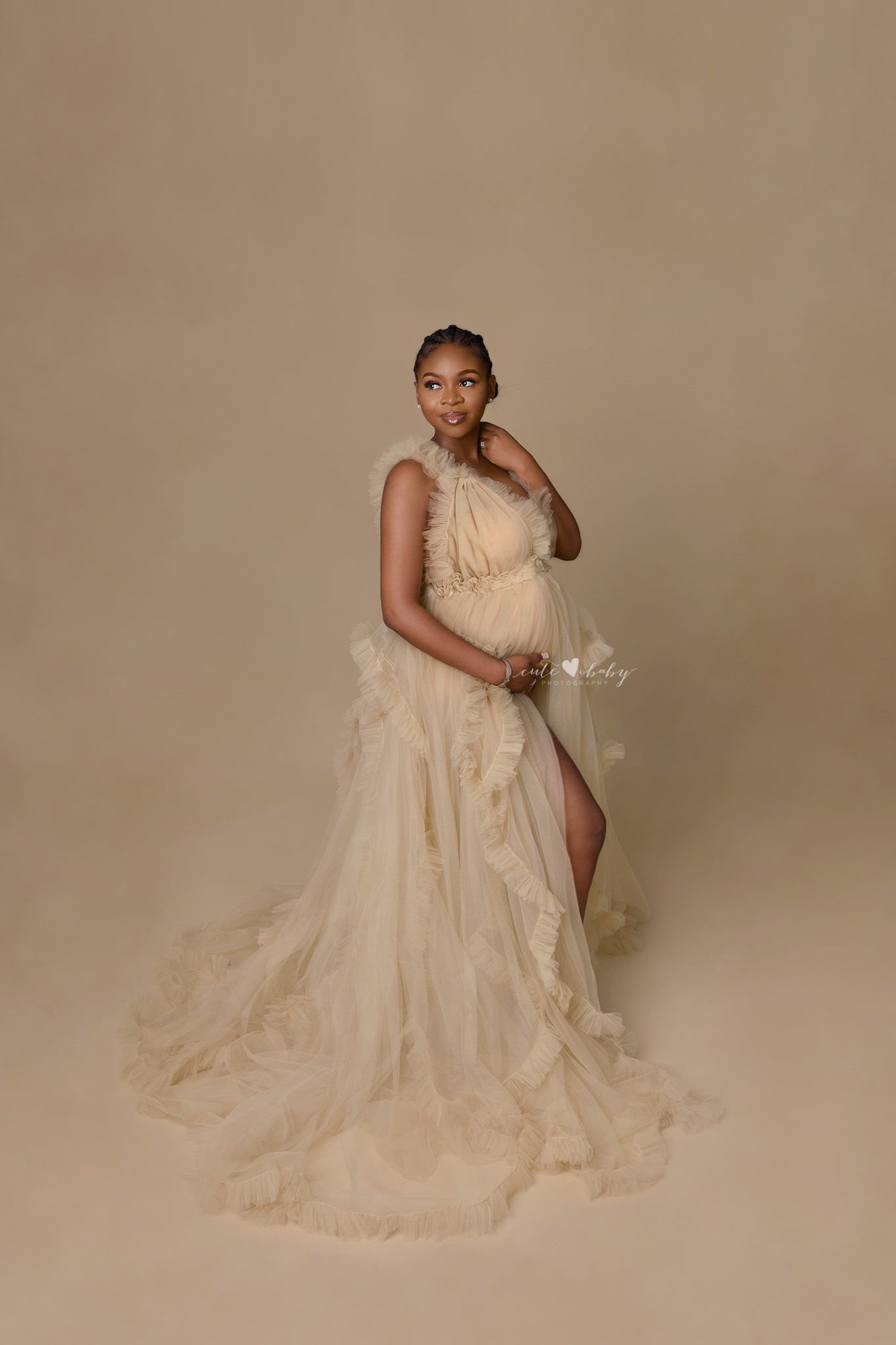 Quality photography is an investment, one that your whole family will enjoy for generations to come.
Digital Only Pregnancy Session £250 
1 hr session

10 fully edited high resolution images send via e-mail
Silver Pregnancy Session £350 
1.5 hrs session

15 fully edited high resolution images

Family members included (partner/husband, children )


Elegant Trifold (a set of 3 images mounted onto the interior)

15  7″x5″ professional prints in an Elegant Personalised Box for prints

USB with final 15 edited images supplied as high resolution for printing with full copyrights



Gold Pregnancy Session £450 
2 hrs session

20 fully edited high resolution images

Family members included (

partner/husband, children )

8″x 8″ Personalised Photo Book

Elegant Trifold (a set of 3 images mounted onto the interior)

20  7″x5″ professional prints in an Elegant Personalised Box for prints

USB with final 20 edited images supplied as high resolution with full copyrights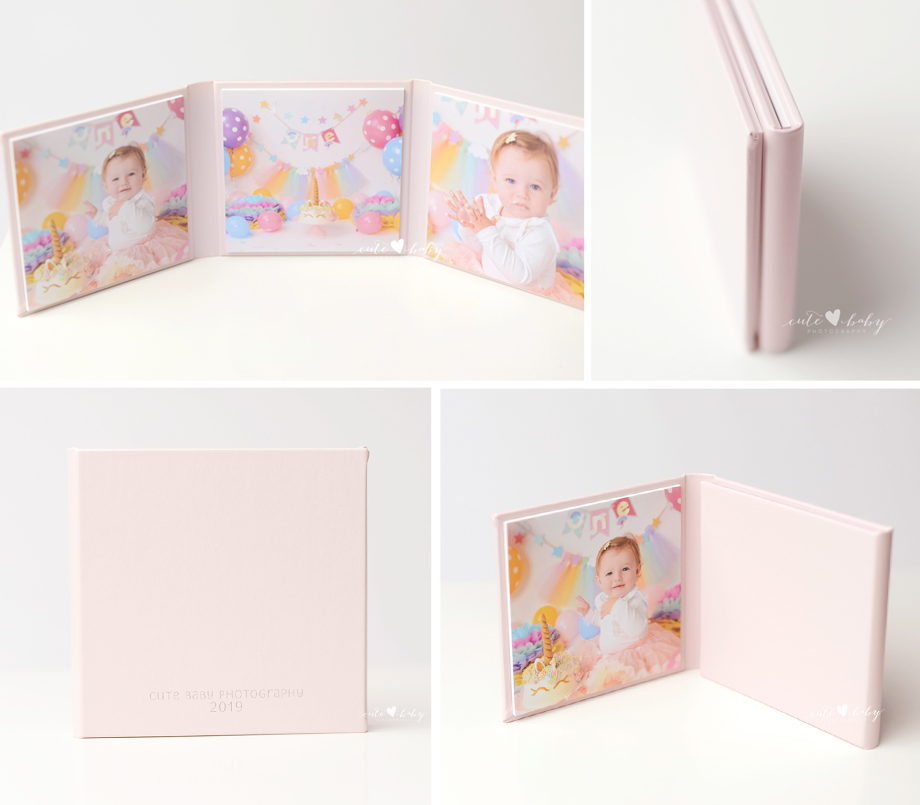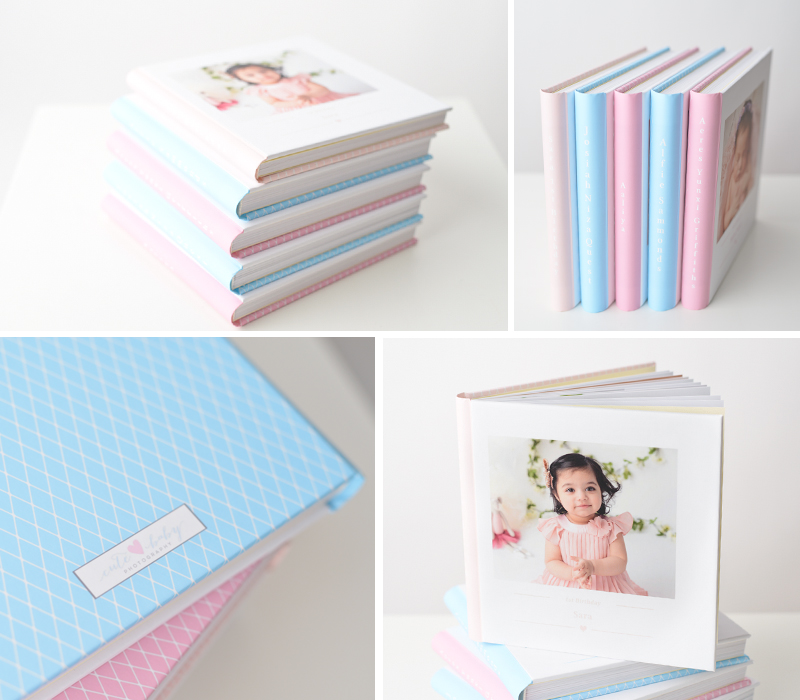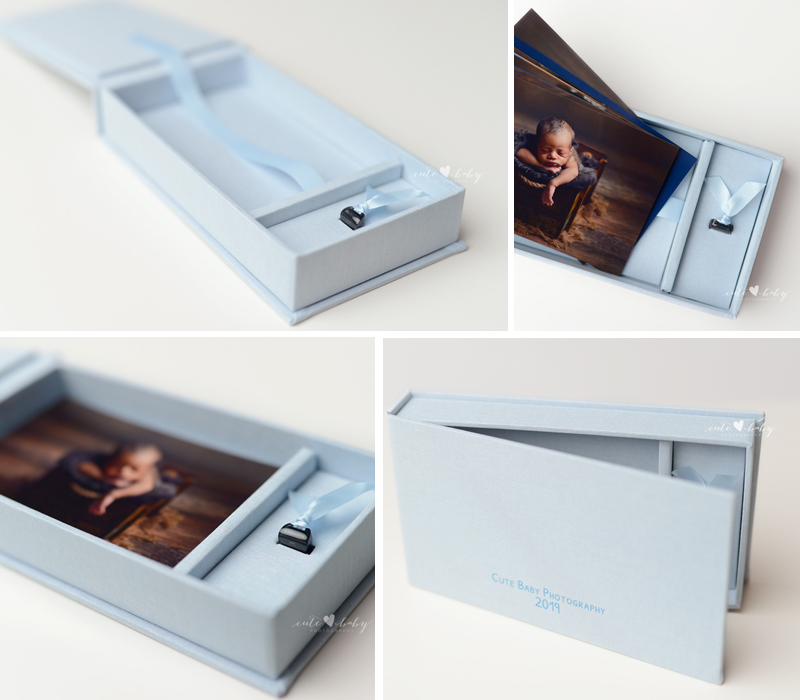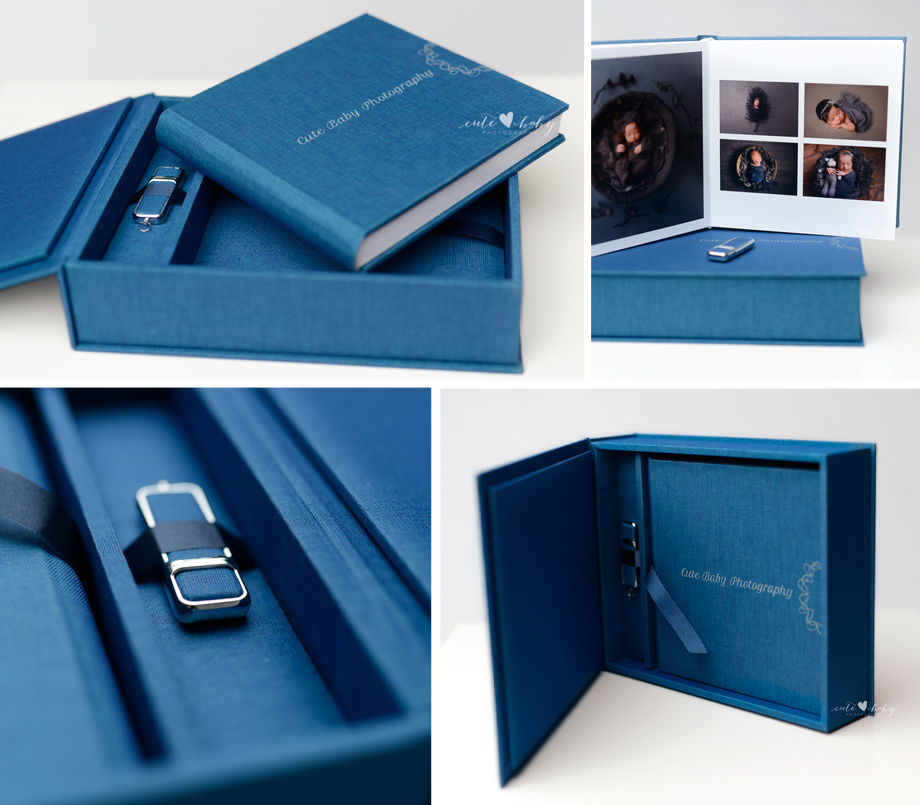 Check out these FAQs for more information.
£50 due upon booking (nonrefundable), remaining balance due on the day of session.
Pregnancy FAQ
Here are some questions that are frequently asked by our customers. If you have a question that is not answered below, please don't hesitate to ask us.
When is the best time for a pregnancy session?
Pregnancy Session is best done between your 7th and 8th month of pregnancy (31-34 weeks). If you are carrying multiples, close to 6-7 months. Although this may feel a bit late to you, we want to have that perfect bump showing for your session.
Can my husband and other children join me for the pregnancy session?
Of course! Husbands are always welcome, and children are encouraged to participate in your pregnancy session as well. Not only is this a special time in your life, but theirs as well.
Where do pregnancy sessions take place?
Pregnancy photography sessions take place in either our studio or on location within Hyde, Ashton under Lyne and Manchester. For a more intimate feel we recommend the studio. For a more scenic feel we recommend on locations sessions.
 Studio is located at:
Clarence Arcade
Stamford Street Central
Ashton under Lyne
OL6  7PT
How long does a session last?
 Sessions last between 1 and 2 hours, we do a few poses in each of your dresses and gowns.
How many pictures should I expect to proof from the session?
With a pregnancy photography sessions, you should expect anywhere from 50 – 100 proof images for your selection depends on package you deciced. After this all will be edited and retouched.
Are the images retouched?
Yes, all images you will get are always retouched and edit. The quality you see on our website, is what you should expect back in a session.
When will we get to see our pictures from a session?
Your images from your session will be presented in a private online gallery within 1 week after session in a password protected gallery. Then after your selection, all will be retouched and edited and ready to view within 2-3 weeks.
Aside from our digital images and products included in the packages, do you offer additional products?
Yes, we offer prints, professional canvases, acrylics, metalic prints, foam boards, albums and other products as well. You will be able to see samples of these at our studio the day of your session. We work with many suppliers of personalised products so if you have anything special in mind just let us know and we are sure we will be able to assist you.

Please have a look at our brand new selection of unique products.
What should we wear for the session?
Wardrobe is a key in a photo session, and it should be valued important to make the best of your investment.
We recommend all our customers to prepare for shoot.
If mum goes with light colours, dad should go with light colours also. If dad wants to wear dark gray (or black) it would be best to have mum in the same dark tones.
Beige, cream, and white all look fabulous for your pregnancy pictures!
Maxi, mini dress, maternity kimono, lace maternity cardigan, lace maternity gown would be perfect.
We also have black and white backgrounds available if you prefer that look. If you love colour, pastels such as blush pink and soft baby blue are beautiful as well.
Soft, subtle patterns or colors are wonderful also, but be sure to keep them unobtrusive.
Keep the colour neutral and design simple.
Please take a look at our section "WHAT TO WEAR"
The camera on my phone is really good, why should I hire a professional?
Professional pregnancy photography is a fantastic way to celebrate a pregnancy and can often be overlooked. A camera phone is great for every day moments, but they cannot replace quality, beautifully crafted imagery that is meant for the walls and albums and this is what professional photography will give you.
Do you require a deposit?
Yes, we require a £50 non-refundable deposit to book/secure your session (unless special circumstances apply).
Will the photos be in colour and black/white?
There will be a mixture of both colour and black and white images in your gallery. I edit each picture individually and how I think it works best, so you may find that if it's a wonderful colour session there are fewer black and white images. You can order a colour image in black and white if you would like to.
"everything is personalised, that's
what makes the custom photography
experience so special."