When they are born, they are able to curl and bend into these
sweet tiny poses, mimicking how they lived inside the womb.
From the moment we begin planning our session together to the moment we deliver your finished products, all the details will be taken care of to ensure a relaxed, professional, and memorable experience.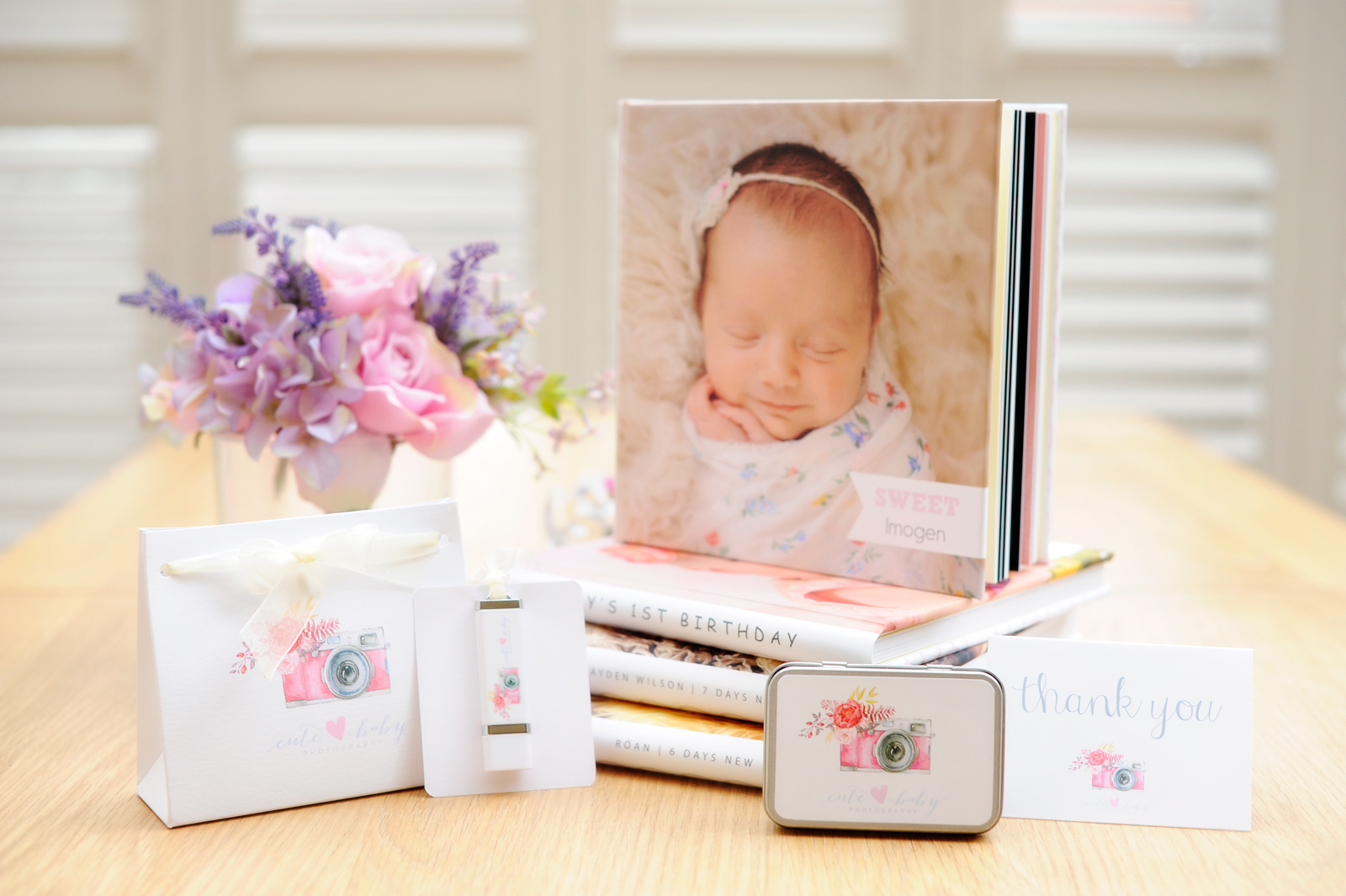 Oh my goodness, these photos are perfection! I can't wait to see the rest, he looks adorable. Such a lovely experience, Harry looked comfortable the whole time and you looked after our whole family (and even managed to tame our two year old!) Thank you for capturing our baby son in all his brilliance, we will certainly be back in the future!
Danielle Anderton
Oh my God he's gorgeous! I bet everyone wants a copy! Loads of love.
Absolutely gorgeous photos of beautiful baby Cian. I love the photos where he's wrapped in blankets & great photos of him with his eyes open. What a perfect little model for the camera lens!
Wow…….breathtaking pics of baby Cian! Each one absolutely stunning, a natural in front of the camera and yes, those eyes!!! Perfect!
Clare Odunze, Robyn, Kelly
Beautiful pictures I cannot wait to see the rest. Such a professional company which I highly recommend, the studio was fantastic and Amelia was lovingly cared for throughout the entire shoot.
Gillian Piercy
Welcome at our pricing page. We included all the information about our packages available. Over many past years we've been lucky enough to photograph many wonderful babies. We were lucky enough to meet some fantastic people too. We photograph babies of celebrities and footballers too (Tom Cleverley, John Stones, Mark Wilson).
We are really excited to meeting you and your little bundle of joy.
The custom photography experience we offer is like none other. We value each of our customers and spend many hours perfecting the process of offering one of a kind portrait sessions for our clients. We pride ourselves in getting to know each of our clients and take the time to design a customized, personalized session that you've always dreamt of having. We help dream up a session that you envision, plan locations to match that vision and then design props and clothing to tie it all together. The true beauty of the custom photography experience is that when working with us, we deliver only the highest quality, luxury experience catered to our clients needs. We insure that our art is something you'll cherish in your home through the years, and your children and grandchildren will treasure them as family heirlooms to pass on from generation to generation.