Welcome to our website, we are a professional photographers based in Greater Manchester. We have been photographing Newborns & Babies since 2009, over 13 years experienced and International Award Winning Pregnancy, Newborn, Baby and Family Photographers.
Capturing your newborn baby is one of the most precious things you can do. All sessions are designed, customized, and photographed to create timeless, emotional portraits. You will receive beautifully hand edited images that will take pride of place in your home for everyone to see. ­­­
Whether you're expecting baby, just had a new baby, or have a little one experiencing a milestone and 1st birthday, we'd love to take a moment to welcome you into our studio.
Contact the studio today to begin planning your session.
Christmas Mini Sessions 2023
* Two Backgrounds Available:
"Candy Cane Lane" – 11.11.2023 and 25.11.2023 *** NEW DATE 02.12.2023 ***
"Classic Christmas" – 04.11.2023 and 18.11.2023 *** NEW DATE 09.12.2023 ***
* Up to 20 minutes session
* 3 high resolution digital images send via e-mail
* Session price is £100
(£50 deposit to hold your slot on the calendar. The £50 balance is due on the day of the mini session.)
* Online gallery with the images from the session
* Additional digital image £30 each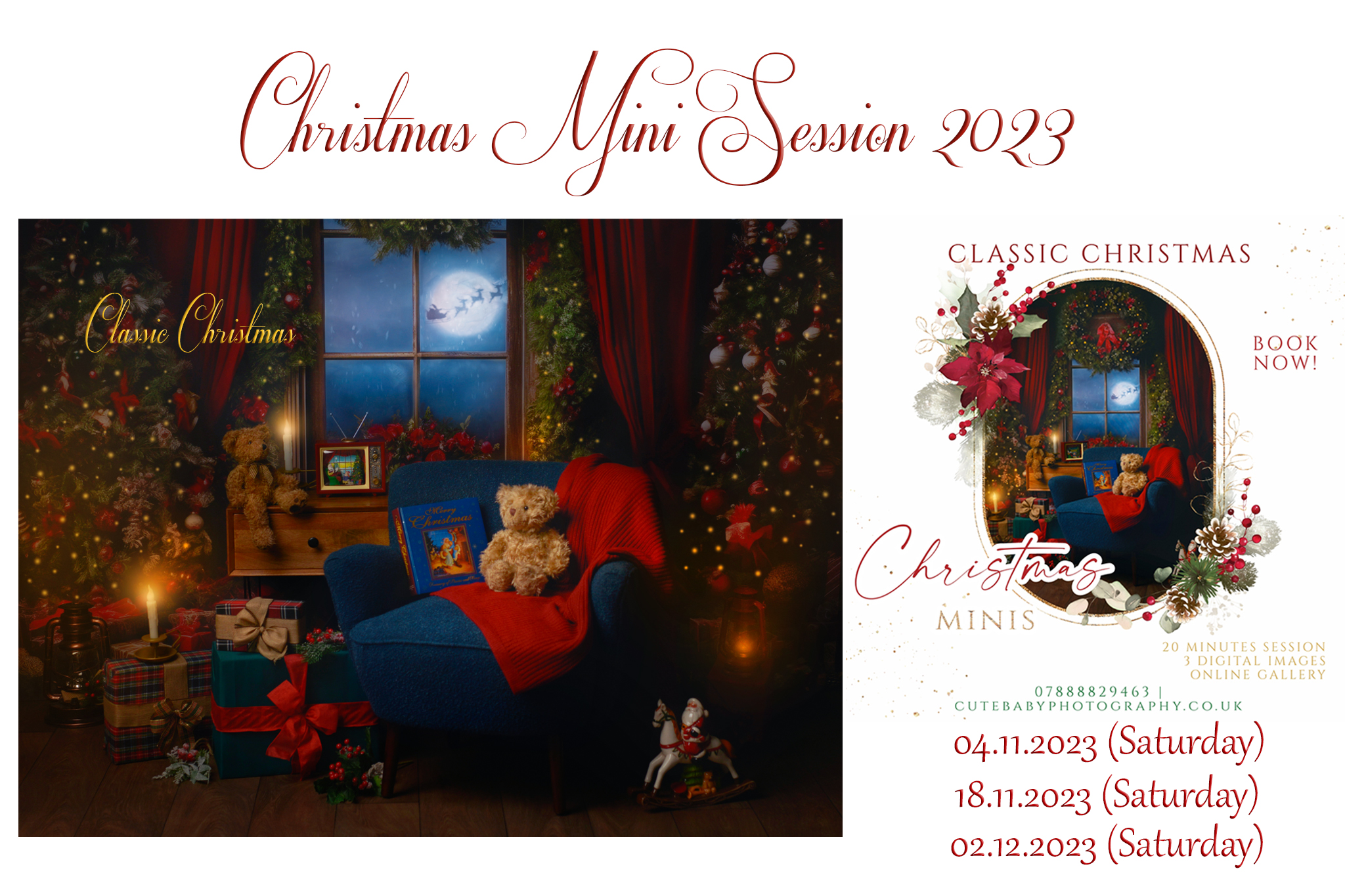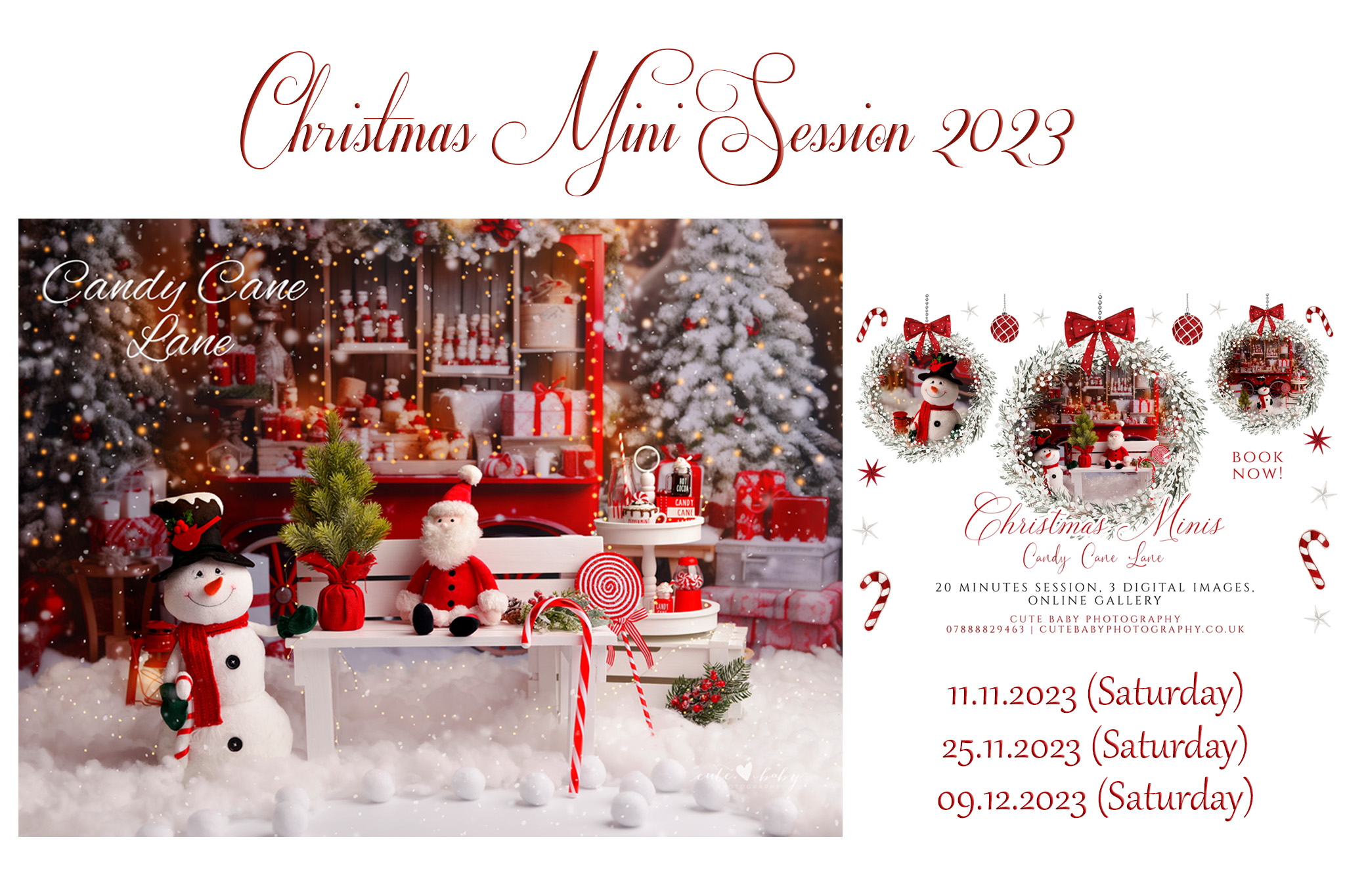 Pregnancy Session
Having a baby is one of the most amazing moments of your life. You are growing a baby! And your session should reflect that. Our style is to get beautiful images of you with a natural feel. It is very special time in every mum to be life and we'd like to help you to capture this unique time. We know that you have many things to worry about during your pregnancy but you need to trust us. Once you have a chance to see how beautiful you are with your bump you will love every minute of it.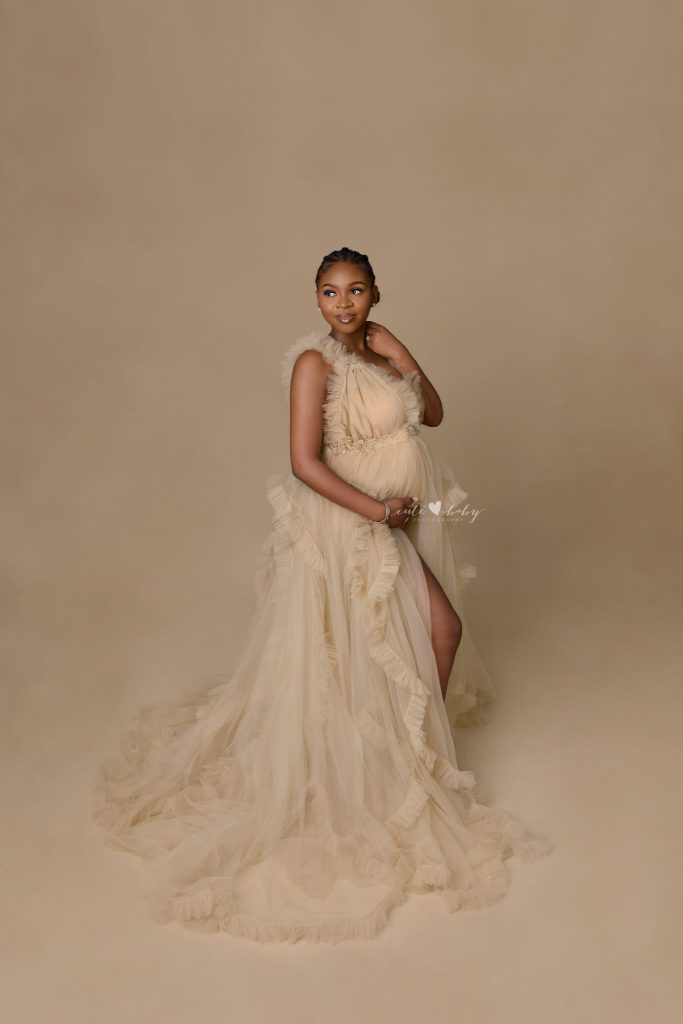 Newborn Session
Newborn babies are only little once, and hiring a professional photographer to capture those moments before they pass by is an amazing gift to give yourself, family members, and your little one when he or she is all grown up. It has been 13 years since we started this business. We've met amazing people along the way and it was a real honour to be asked to capture such a special time and be a part of creating beautiful images as memories to cherish forever. The best time for newborn sessions is when the baby is 6-14 days new. During this time, the baby is still very sleepy and curled up just like in the womb, making it much easier for posing. Our desire is for you to have finally finished treasures that you will be proud to display in your home.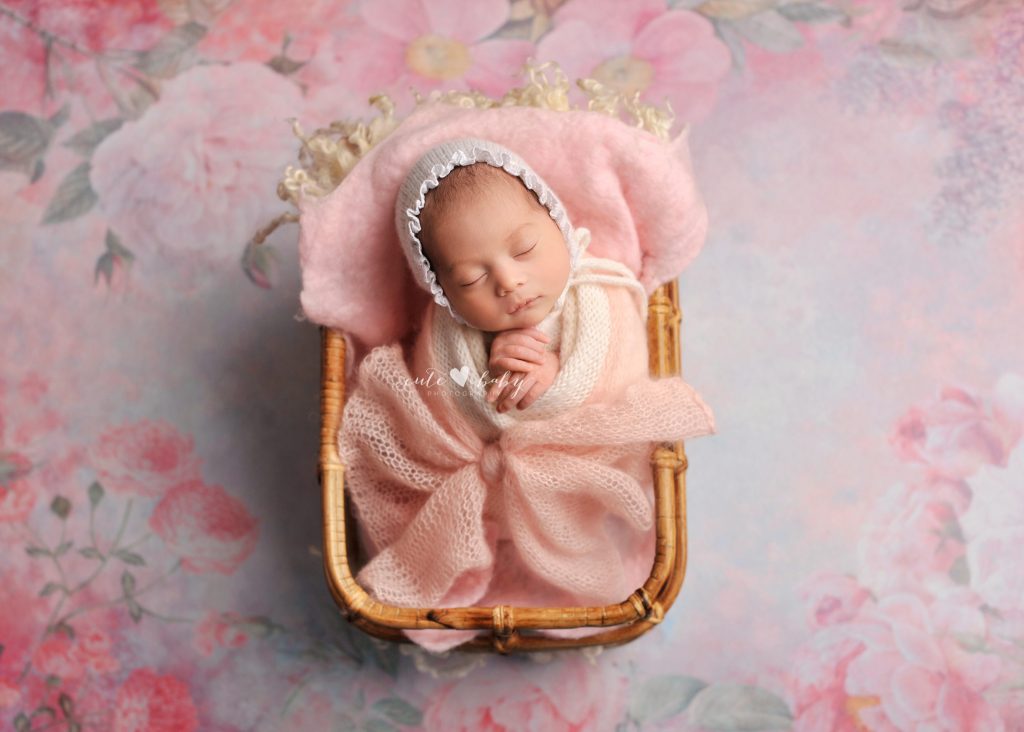 Sitter Session
When your baby gets to about 6-8 months it will start sitting up. This is great moment for the pictures as everyone is so proud of achieving such a milestone. It is great progress in each baby's live as right now they are able to explore the surroundings from much better view. They are amazed with their new skill and everyone just knows it.
Sitting up stage is great time for a photo session and again we are here for you. We will be able to capture all the cuteness and joy on their session.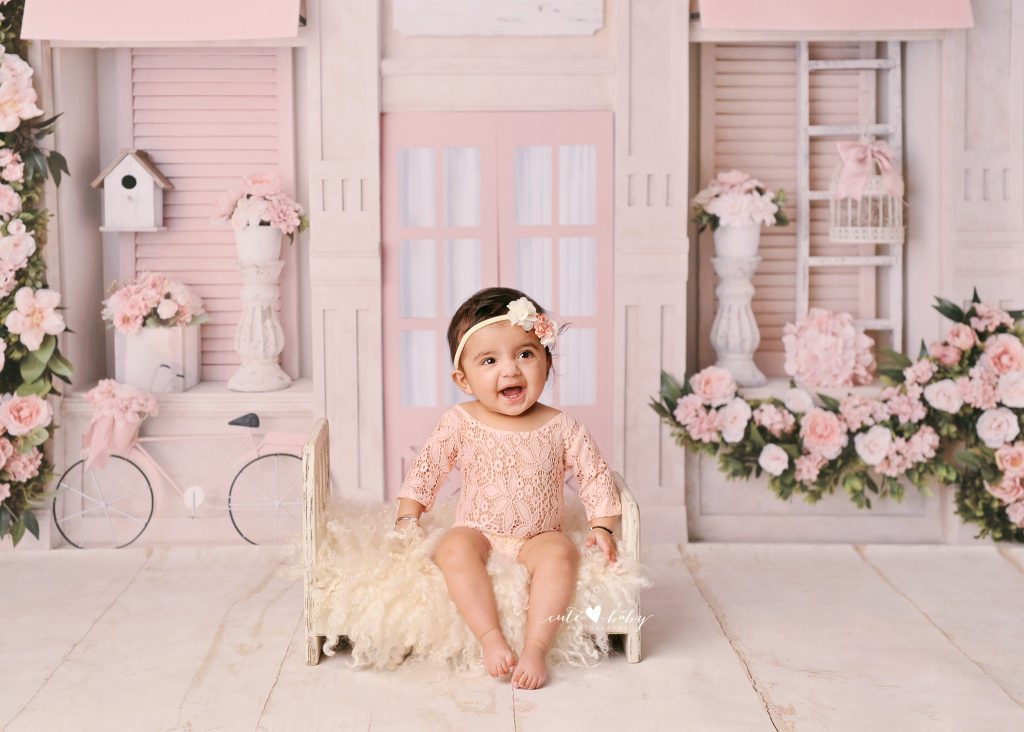 1st Birthday Session
It's your little baby's first birthday coming up soon – how did that happen? One year of all the stress and the love, the giggles and the tears… survived. Oftentimes, it surely feels as though the year will never end… and other times as though the year is passing all too quickly. A cake smash is the perfect opportunity of all that has happened during this year. Cake Smash Session is a unique, fun and memorable way to celebrate First birthday.
Each session is personalised to a theme of your choice and also includes the cake and props!