Newborn Photography Manchester
Professional a small team of passionat, over 13 years experienced and International Award Winning studio Newborn, Baby and Family Photographers.
Expecting a new member of the family is always an exciting time, whether it's your first, second or even your third child. Capturing your newborn baby is one of the most precious things you can do. You will receive beautifully hand edited timeless images that will take pride of place in your home for everyone to see. ­­­
Apart from Newborn sessions we enjoy photographing mums to be so Pregnancy sessions are part of our offer. We couldn't resiste following all the majof milestones in each baby's development you will find Sitter sessions as well as Cake Smash 1st Birthday shoots too.
We are listed on the google search engine so you can simply type Newborn Photography Manchester in search engine to find us 🙂
Pregnancy
This is trully magical time for every mum to be. The special time when your body transforms to be a perfect home for newborn baby. We strongly advise to consider booking this type of session as it is trully magical time for every family. In this special moment we will make sure you look your best. See you soon.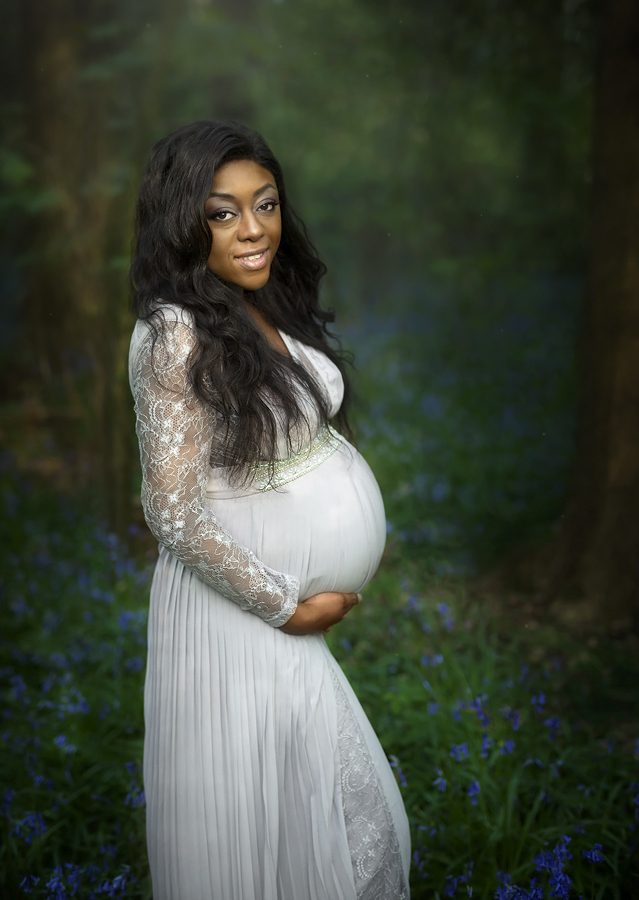 Newborn Session
This is something we like the most. Photographing little babies straight after thrir birth gives unfoirgetable memories. The newborn sessions are done within first two weeks after birth and it is the cutest thing you've seen. We proudly supply all the props and accessories so you can enjoy the experience.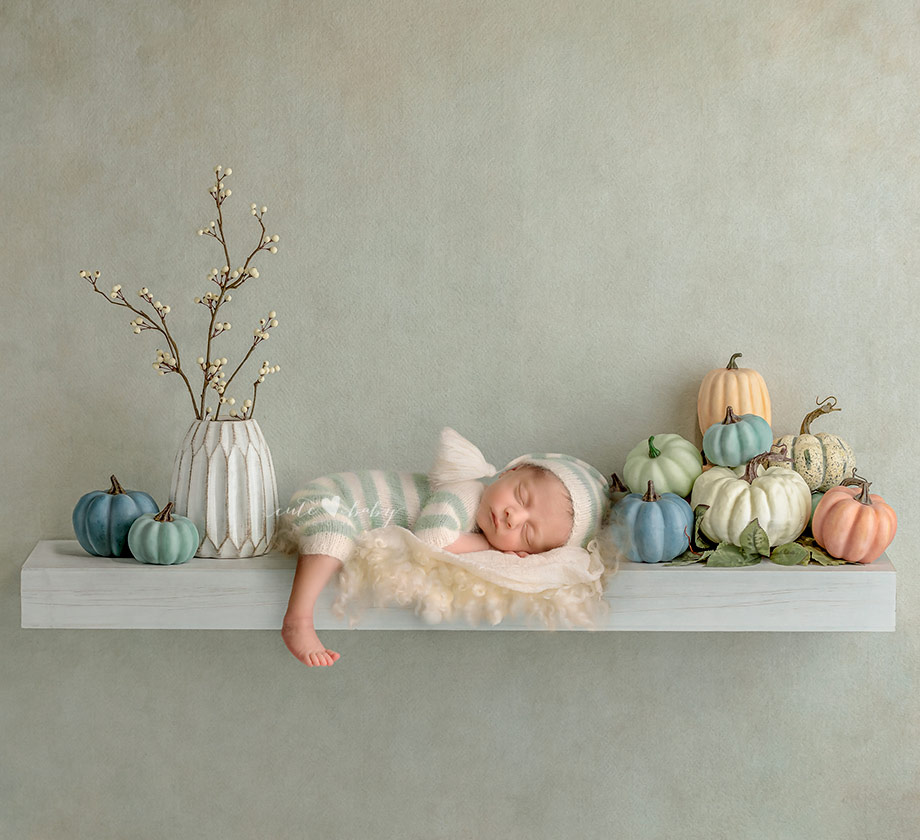 1st Birthday Cake Smash
As every parent knows the 1st birthday comes really quickly and every parent wants to celebrate it in very special way. 1st Birthday Cake Smash exactly waht you need. We prepare special set for you depending of your choice of the theme, there is matching cake, decorations, balloons and much more. You will love it…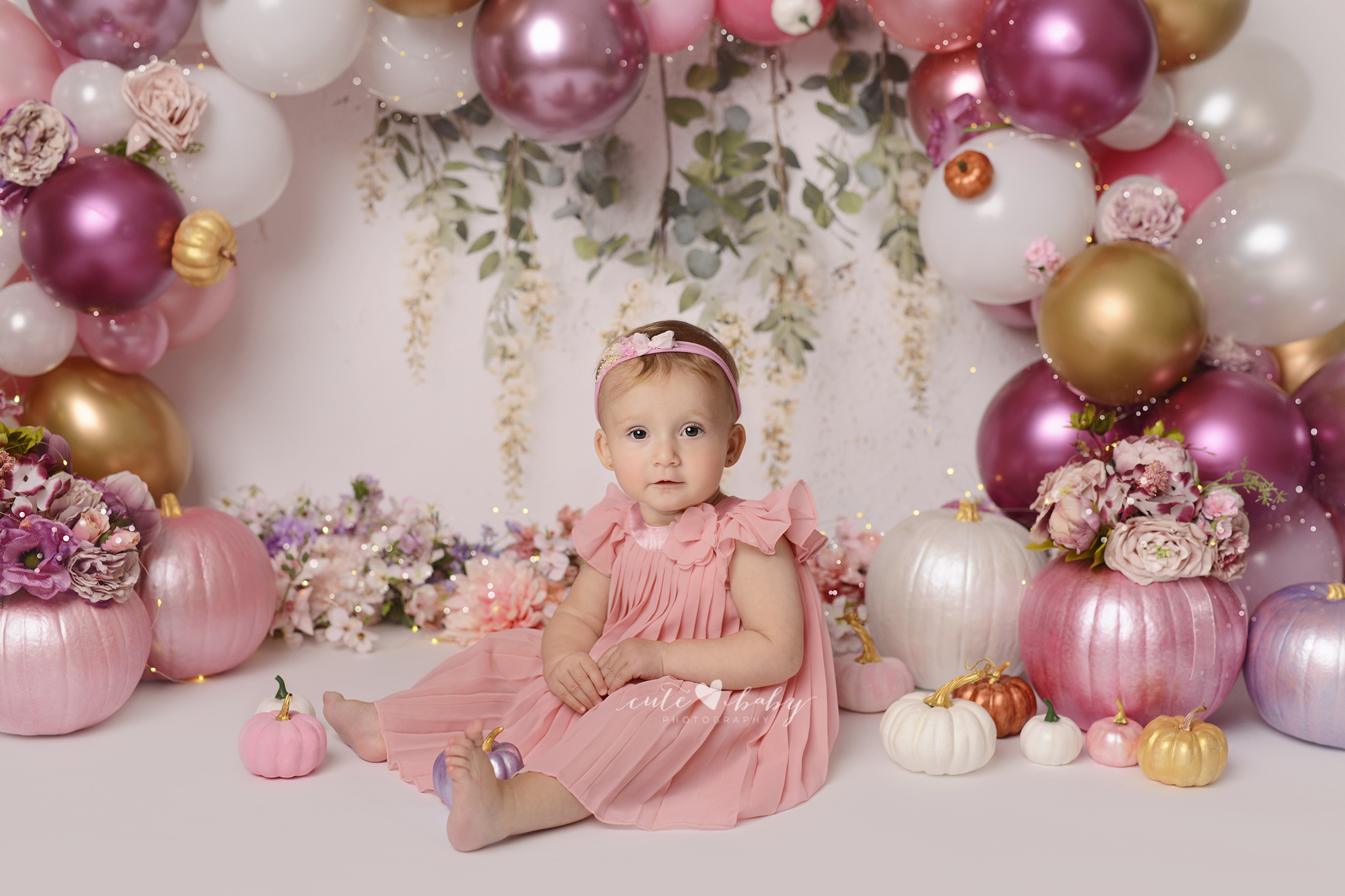 Address
Clarence Arcade
Stamford Street Central
Ashton under Lyne
OL6 7PT