What to expect at your newborn session
Why shoul I book a newborn session?
Your baby is only little once, and only for a matter of days. You have one chance to capture that moment before it passes you by. Capturing these new beginning moments are the first gifts you give your baby.
Have you had a moment to view some of my newborn images on my website?
It is best to  book your newborn session while you are still pregnant. I advise mum to book newborn session after her 12 week scan as I book months in advance. I will set time aside in my schedule around your due date, and as your date approaches, I will be in contact with you. After the birth of your baby please do call or email me so we can schedule your session right away. I understand that babies rarely come when predicted and I will accommodate their personal plans for arrival. But a due date will give us a base line. Babies are best photographed in the first 10 days of their new little lives. This time frame allows me to capture your new arrival in the curly poses.  Once babies get closer to 2 weeks of age, they will go through their first growth spurt, have more awake time, and may start to develop baby eczema, gassy stomachs, baby acne and colic. Lastly, if you should think of anything before you come please feel free to contact me. Let me know about what you are looking for from your session and if there are certain poses you want me to try with baby or any specific colours you like.
Please note while looking through my galleries that many images are composites.  We have hands on baby at all times during these shots for their safety and your peace of mind.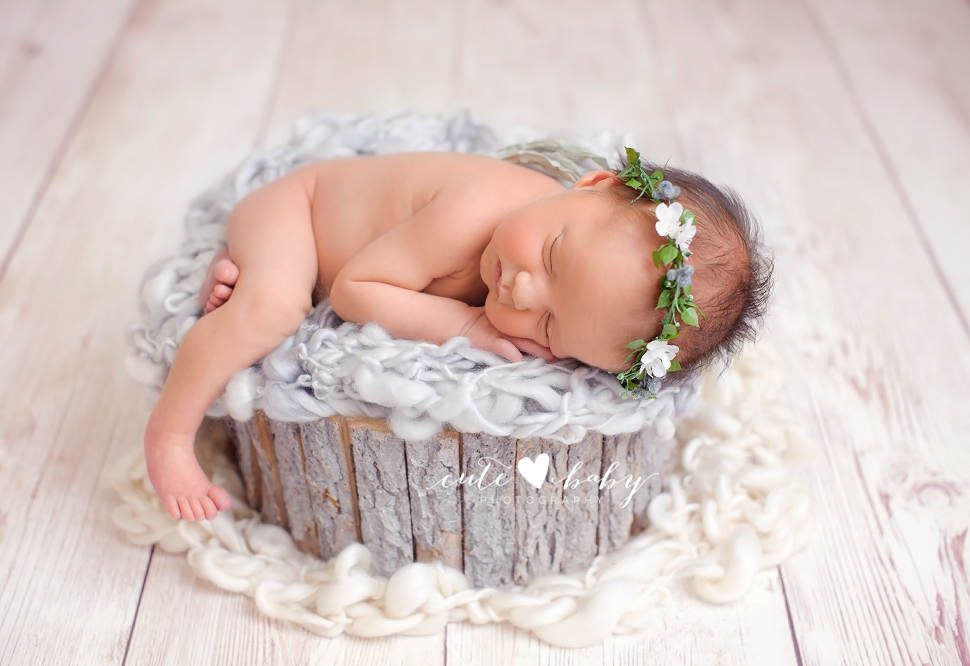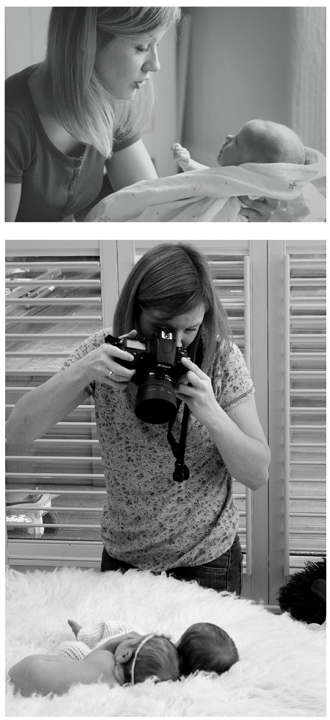 Newborn sessions are photographed at our studio in Hyde (Cheshire). Newborn sessions are typically 2-3 hours long. Sometimes we finish earlier and sometimes run over (a fussy or wide awake baby who is unwilling to fall into a deep sleep can also effect the length of the shoot). It all depends how your baby is feeling that day. I recommend not scheduling any other appointments immediately after your session. The studio is kept at higher temperature and I suggested dressing in layers if it is a cold day so you can peel away the layers if you get warm.
Please do not feed your baby before coming to the session. We will give you space and time to feed the baby and sooth him/her to sleep once you arrive. The reason this works best is that if you feed your baby before you come he/she will start his/her sleep cycle while in his/her car seat. We want him/her to do that at the studio. Newborn sessions are a lot more of feeding and snuggling than they are photographing, so just expect lots of down time. We take care to ensure newborns are completely comfortable and this state of comfort will come through in the images. I take time to make sure every finger and toe is displayed and positioned to create a beautiful portrait.
Please bring:  – a dummy – even if your baby doesn't use it; as it help to settle baby to get the perfect shot. If you have one (even if your child won't really take it) please bring it to the session as it may help me. I always pull the dummy out before taking photos. If you do not plan on using dummy please be assured that babies don't get attached to them after our session and they really do help calm a fussy baby.
– an extra bottles of milk
– nappies
I like to start off the session with posing baby using a small props (bows/hats) and on the beanbag. After that we can move on to family shots.
Be prepared for explosions of all kinds.  Poop, pee and spit up may go flying or spraying on anything around. Don't feel bad if this happens on my stuff… its part of the experience. I will be prepared for this possibility. Babies cry – it's their way of communicating. If your baby fusses it could mean number of things. I have experience that helps me know if they are hungry, uncomfortable or just not happy to be moved whilst sleeping.
Thank you for entrusting me to photograph your baby. Now you can go home, relax and dream about all the beautiful images that will soon be yours.
I go through the images from your session and select only the best. Once I have the best images selected I go through and edit each individual picture. I convert 1 or more of your images to black and white as well. Within a few days I will post a sneak peak of two of my favourite images on my blog and on our facebook fan page.
If you have "liked" our fan page then I will be able to tag you into the image as well.  This will enable you to view the image and showcase it to your closest friends as well.
Your all pictures will be ready to view within 2-3 weeks from the session, depending on the season. Your gallery will be available online for 2-3 weeks.
We also offer the opportunity to the purchase the disk high resolution images.  This disk is an additional charge on top of the session fee much like a print or canvas order.  We will provide the print release so that you can print your images at the lab of your choice without any hassle.  We would recommend you have this with your when you order the images and when you go for pick up.  The license does not give you full copyrights to your images.  It simply allows for printing and using of your images in products you might want to purchase.
Now you have  wonderful, precious images to remind you of the innocence of your baby, and you have documented in a beautiful way what those first few days of life were like.
 Enjoy your photos!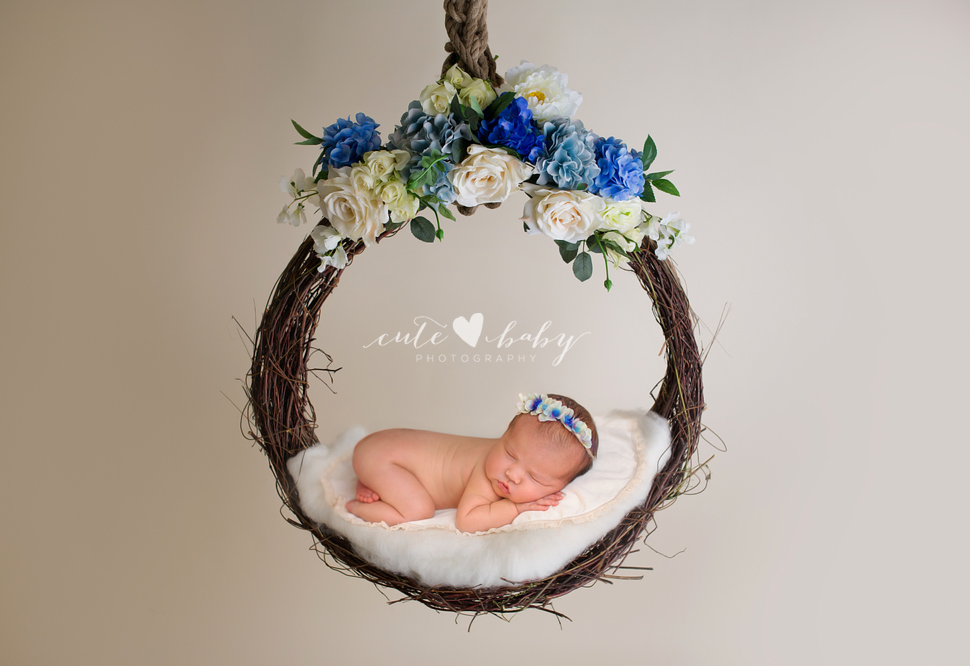 Safety of our newborn models is our priority so please have a look what we do to keep them safe at all times.
We understand you have probably many questions so we prepared this little guide. Hopefully we could answer at least some of them.
Here is a quick step by step explanation how to book session and what happens after that.
Please have a look at our packages and detailed prices here.